Why Choose Yosemite For Your Next Corporate Retreat?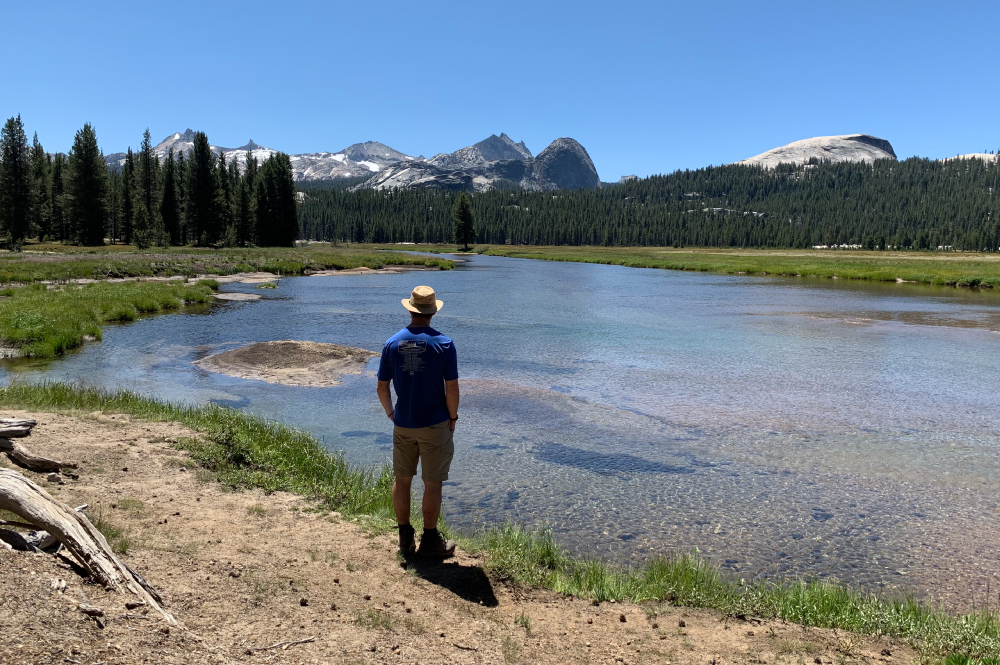 Businesses are a great thing. To be able to create something, from nothing, and create a lifestyle and income for the people around, like a group and a family, and be able to grow and give the impression you look for, and live up to the competition of the world, really is a wonderful thing.
And with the internet available, it make it even easier. A whole new customer base is available at the click of a few keystrokes on your keyboard.
But to create that business, especially in its early stages, is not so easy. We know that feeling all too much. There can be tension, disagreements between partners, and long deep conversations which need to be had about the company and which direction to take it. Or, before you even go in business, those conversations take place.
What better place, then, to get things out of the way than on a private hike in Yosemite?
True, there is no whiteboard for notes or papers to shuffle around, but do you really need that 24-7? Would an escape from the real world do you and your business partners well for a few days? To clear your head and be free again.
To truly know what you want in life again, and steer your company (or future company) in that direction?
Then, when you do arrive at the white board in San Francisco again, whether in a private conference room in the city, in New York or anywhere else, you can take that laughter and good times you felt in Yosemite and parlay it into you future, and into your children's future by growing your company the way you see fit.
We don't own a multimillion dollar company with ten thousand employees, however many of those owners and CEOs are our clientele. And although we don't know everything there is to know about business, we know a few things, and we know the setting needed to clear one's head.
We are not offering a motivational tour where we are the spokesman telling you what's possible. You already know what's possible, and you gone beyond that and continue to grow your company.
However we are offering to take you away from the crowds and the noise of society with your partners, so you can truly experience a clear mind, in one of the most beautiful spots on earth, privately. We can be near you on the journey, or we can hike 100 yards in front or behind you. The point is you are able to escape and brainstorm with your colleagues and partners.
For your next conference with your board of directors or close staff, consider a private Yosemite wilderness hike to clear your mind, and make memories which can possibly jog your memory for a new idea. And we'll be happy to provide the setting, and equipment for you. Contact White Wolf today to reserve your tour.